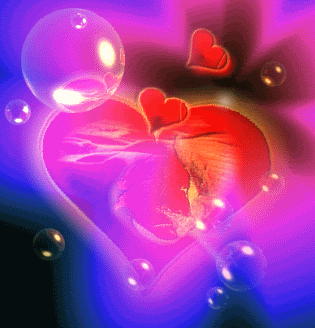 After 2 months investigations I have had in the hospital, I've finally heard today what they are going to do.
Initially it would be a cardiac surgery, but because it must happen at the same place as my first surgery in 2006 it was too much risk.
So the next decision they have made today and I was very pleased with the results:
Next Sunday I will taken up in a hospital in Antwerp in Belgium and they will do one last checkup and if possible they will do angioplasty me at the same time. If it is not possible then I still get a heart surgery at a later date ...
If all goes well I'm back home Wednesday.
So please cross your fingers for me that everything goes well.
With Love, Vonnie