Why can't we live together as in this clip? Yes... we can....
Ine is a dear internet friend of mine... she makes beautiful video's on youtube and I think this one is the best...

Like here on the NING groupes I have made so many and beautiful friendships....

My dearest NING friends..... I love you all.....

With Love, Vonnie from Holland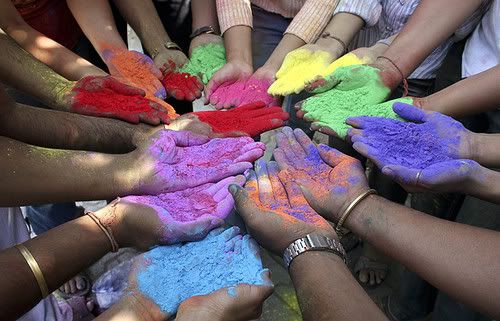 The beginning of this video ( Music - Gheorghe Zamfir: Imagine)
shows you a daily life in Brasil,
where Sue lives.
And it gives an impression of Holland,
where Ine lives.

We're friends,
living in two different worlds.
But we share the same dream,
like you have:
"All the people
living life in peace
and sharing all the world.."

Let's blow a Kiss
into the world:
Life's for sharing...

You may say we're dreamers,
but we're not the only ones...
look at the next
movie clip...

Life's for sharing.