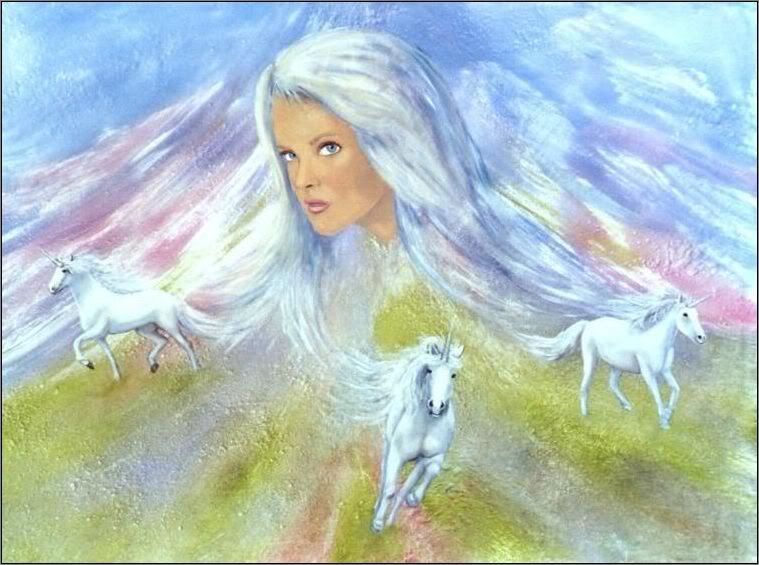 "Everything that exists in the universe, from stones and plants to the archangels and God himself, yes, everything that exists in the universe exists also in human beings.
Even in our physical body, all the elements of creation are present. Nothing is missing, and that is why we are capable of limitless progress, and nothing can stop us.
In order for us to achieve this progress, there is one condition we must fulfil: we must work on our own matter, our psychic matter as well as our physical matter, so as to purify it and make it supple, malleable and vibrant, until it becomes capable of expressing the divine world.
And in this way, we will one day manifest fully as we are on high in the divine world, in our higher Self."
Omraam Mikhaël Aïvanhov