PERIGEE MOON SHADOWS: The brightest full Moon of the year is casting the darkest Moon-shadows. "I went out tonight to take a picture of the moonrise," says Jonathan Sabin of Ellenton, Florida. "I couldn't help noticing just how dark the shadows were." He faced away from the light, directed his camera (a Nikon D300) at the ground, and snapped this self-portrait: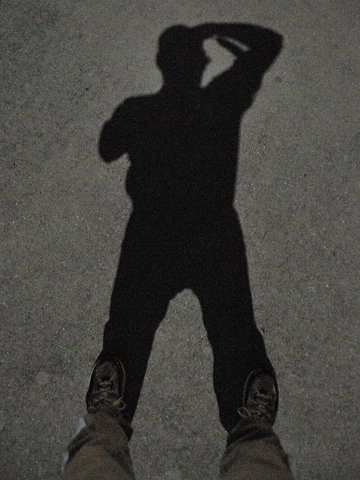 This weekend's full Moon is a perigee Moon, as much as 50,000 km closer to Earth and 30% brighter than usual. All around the world, people were amazed by the shadows--but even more amazed by the light source itself. Browse the links below to see what was shining behind Sabin's back.
I went tobogganing on a mountain with absolutely no lights. The moon was strong enough to light up everything so we could see. It was just amazing.