[Addendum 2 – 17 January 2016]
A reader has put me onto this man, Rabbi David Rosen…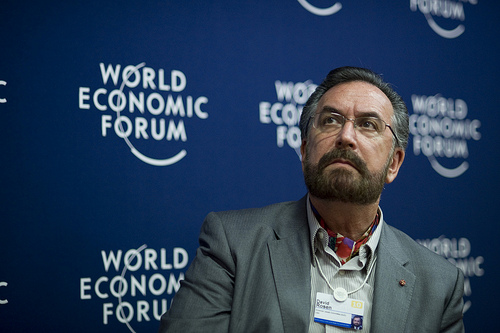 While I don't view him as a good candidate for the second witness, he is very clearly up to his eyeballs in this conspiracy. Not only does he hang out with the other globalist douchebags in Davos (he is on the advisory board of the World Economic Forum's Council of Religious Leaders), but he has also received a knighthood from the Vatican and is a Commander of the Order of the British Empire. It is every globalist's wet dream to have a resume like that.
Just have a look at one of the things he's been up to…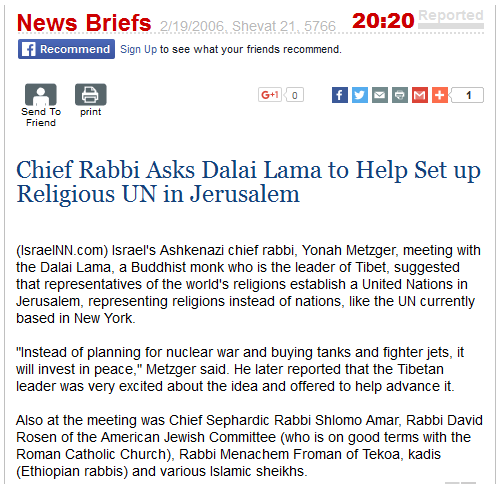 …(From IsraelNationalNews.com) Note that Rabbi Amar was also at this meeting. The other rabbis mentioned shouldn't factor in to what's coming, though; Froman is dead and Metzger has been sidelined with corruption charges.
So they want to set up a "Spiritual UN" in Jerusalem, eh? Seeing this spurred all kinds of questions and ideas…